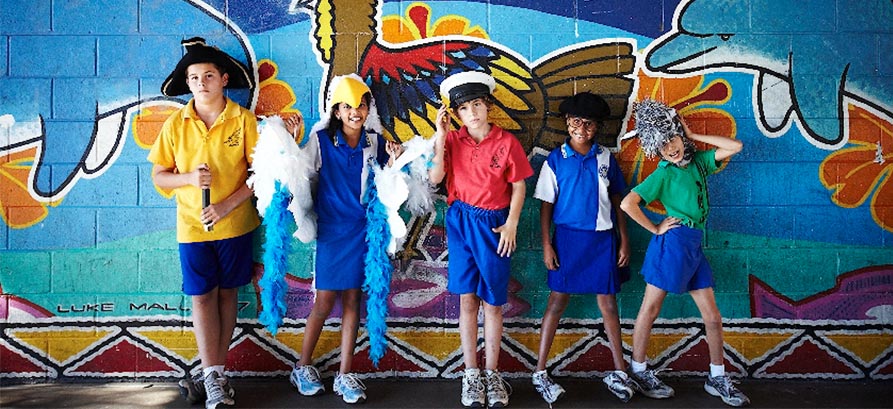 The Song Room is building on its reputation as Australia's leading arts education provider by launching the new-look ARTS:LIVE digital music and arts education hub.
Originally launched in 2013, ARTS:LIVE has grown to become Australia's gold standard for online arts education resources, being used by over 1 million students in more than 70% of Australian schools.
Presently, fewer than 25% of Australian school children currently enjoy the benefits of specialised music teachers. ARTS:LIVE bridges that equity gap by offering unprecedented access to in-depth, curriculum-aligned, classroom-ready interactive learning from anywhere in Australia, regardless of their existing skills and knowledge.